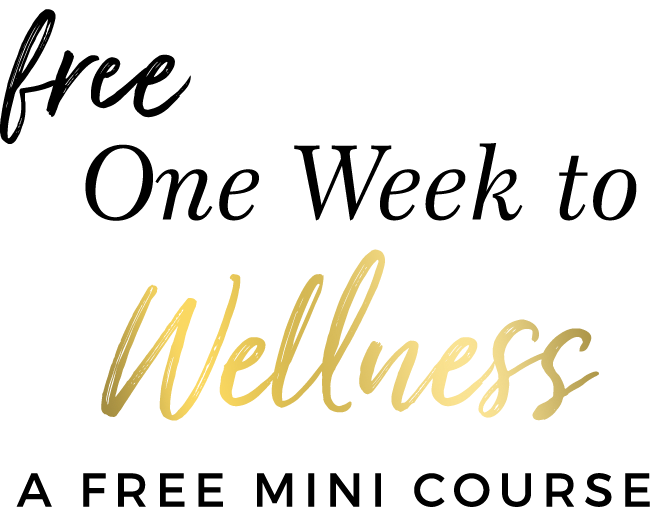 How would you like to feel...
Less anxious

More confident

Lighter in your body
Get ready for a week of learning, inspiration and growth.
What you'll receive for the next week are all practices that, when woven into your every day life, will result in more balance, less anxiety, a feeling of lightness in your body and clarity in your mind-which will steer your life in a direction of purpose, pleasure and success...
Here's your one-stop shop to health and happiness so you can once and for all release what's no longer serving you and become a magnet for your desires. FOR REAL.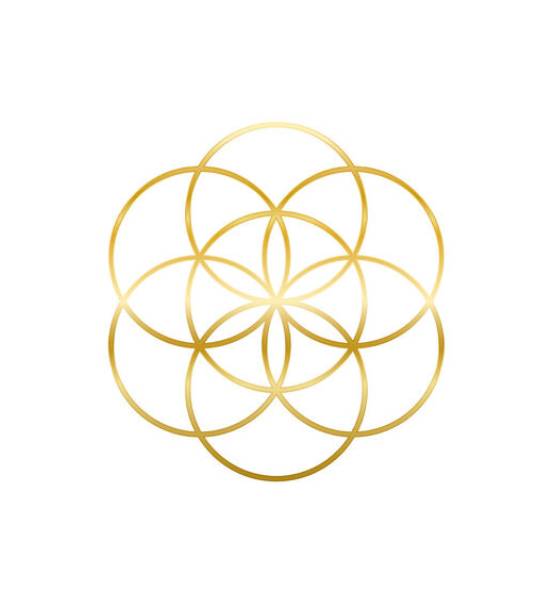 Health is not just about the 'right' diet.
It's also not just about working out, nor is it about having the perfect partner. It's about learning how to manage our lives in a way that feels natural and not forced. Having thought I could fix my life by micro-managing my diet, I was proven wrong. I had to take a long hard look at the various dimensions of my life and start nurturing the areas that were lacking attention. I read many books, tried many different self-care techniques, diets, meditation practices, fitness classes, etc., only to discover that 'my way' is unique. And so is yours. Your health code won't look like anyone else's.
The reason I share this...
The reason I share this is to prevent you from years of frustration. I wish I had these tools when I was feeling hopeless. I'm here to guide you in discovering how to tap into your 'inner healer' and start taking ownership of your health and your life with confidence and excitement. I will share the practices that have transformed my body, my mind, my career and my life.
Best of all, it's FREE from my heart to yours…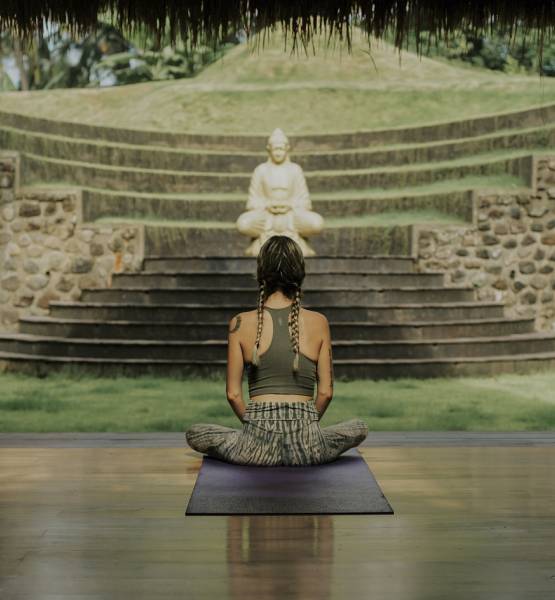 Shayna's knowledge of food, health and healing is deep and personal. Her methods are unique and highly effective."
- Joshua Rosenthal, Institute For Integrative Nutrition
I'll share my personal journey with you in 7 intimate, inspiring educational videos...
Day 1:Food
Eat without depriving yourself, lose excess weight and improve digestion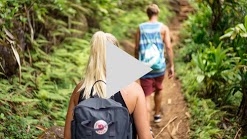 DAY 2: FITNESS
Learn what style of movement works best for your body type and therefore enjoy your daily workout routine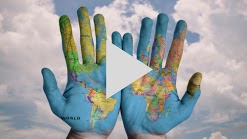 DAY 3: CAREER
Discover your purpose and call in abundance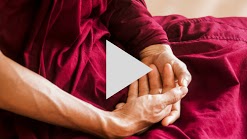 DAY 4: MEDITATION
Get the simple techniques and rituals adapted for modern times to alleviate stress and keep your mind focused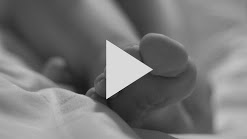 DAY 5: INTIMACY
View sensuality and pleasure as medicine and incorporate more into your life in order to attract what you desire in a relationship.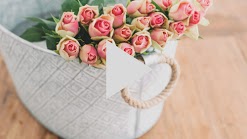 DAY 6: SELF-LOVE
Find out the practical tools to reprogram old habits and shift to a state of contentment which is the key to success in every dimension of your life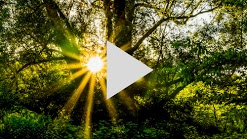 DAY 7: MAGIC
Learn how to access your intuitive powers in order to visualize and create your future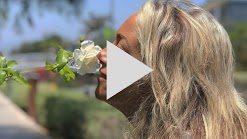 BONUS!
Do these exact practices that have all had a profound impact on my health and can offer the same benefits if you are willing to experiment
Here's what you'll get, and more.
I encourage you to have a journal handy, and to print and save the documents so you have them as handy tools for life.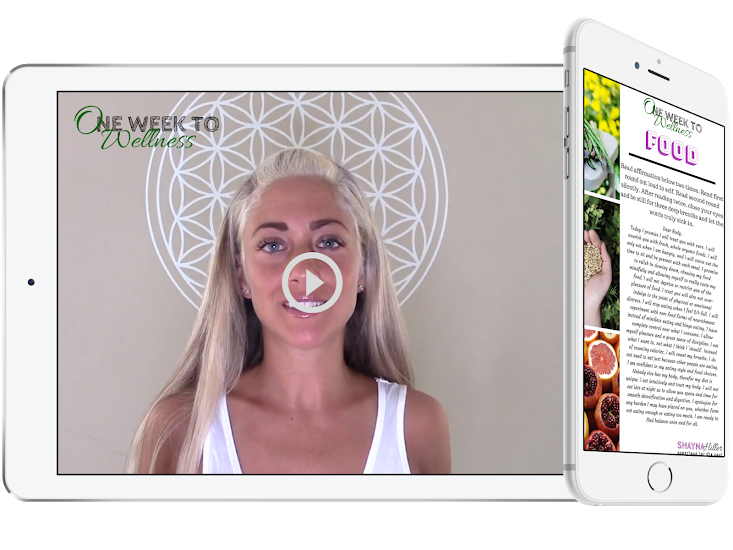 One video per day
for seven days sent to your inbox
Downloadable PDF forms
with relevant resources and tools
Transformative exercises and practices
you can conveniently weave into your life
Inspiration and wisdom
to propel you to the next level of health, happiness and abundance in your life
"Through Shayna's process, I was not only able to identify diet choices affecting my health but choices in areas of work, exercise and relationships that were impacting my well-being."
- Kolleen P., Los Angeles, CA
Health and happiness are one and the same. If we are not healthy, it's quite challenging to be truly happy. When we are not at peace in our minds, our health will suffer. It's a fact that chronic stress can be linked to physical illness. Many think they will be healthy if only they eat the right foods, only to discover that even with a 'perfect' diet, anxiety still lingers and there's still a feeling of 'emptiness.'
Some of us feel like if only we had enough money, we would be happy… only to realize that we are overworking and neglecting our own self-care and pleasure.
Hi, I'm Shayna Hiller. I'm a certified health coach, yoga instructor and business coach for wellness professionals. I have been teaching yoga and meditation for over a decade and have been coaching for nine years. Having survived an eating disorder, transformed my anxiety into my purpose and healed my relationship with my body, I have a strong desire to share the tools that literally saved my life.

"Shayna's infinite wisdom gained from her own intensive discovery journey has inspired me to go deeper within on my journey of personal development, growth and transformation."
- Grace B., Melbourne, Australia
Sign up today and get this exclusive bonus!
Shayna's Ten Tips for Transformation
These are the exact practices that I use on a regular basis that have profoundly impacted my relationship with my health and can offer you the same benefits if you are willing to experiment. These will support you in cultivating more balance, lightness and success in all dimensions of your life.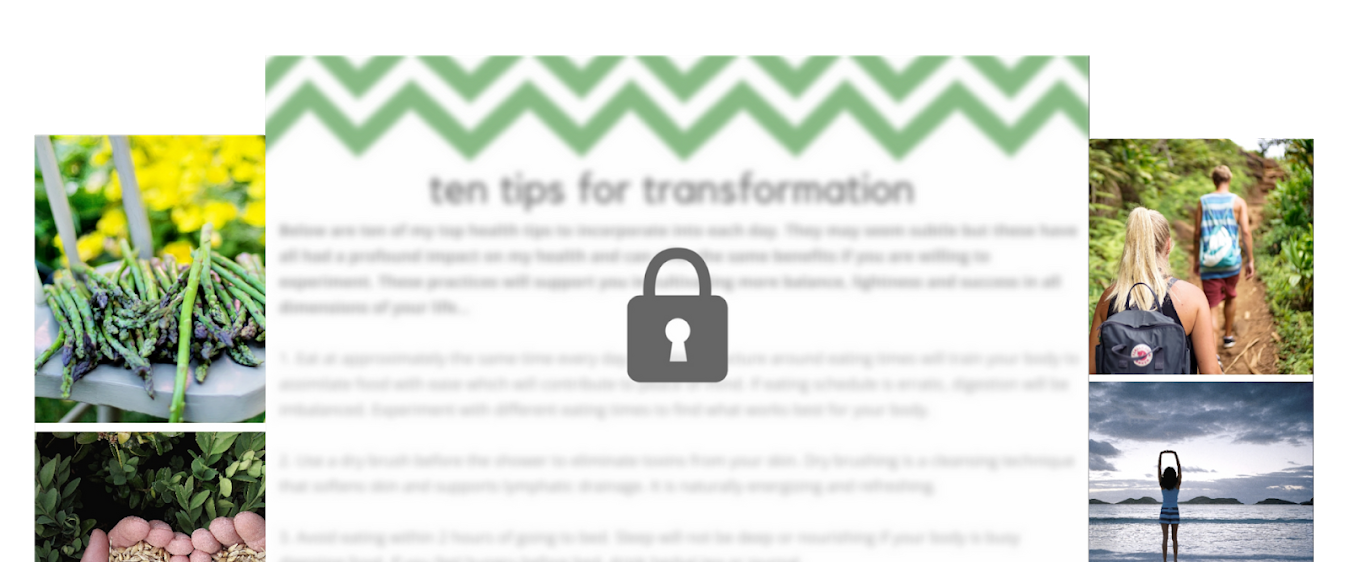 Join 400+ students and start your One Week to Wellness journey today!