The 1:1 Embodied Wisdom retreat caters to your individual needs whether you're...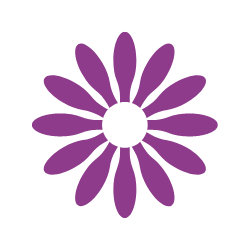 AN ENTREPRENEUR SEEKING REJUVENATION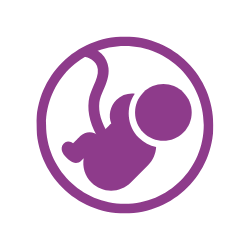 A WOMAN PREPARING FOR PREGNANCY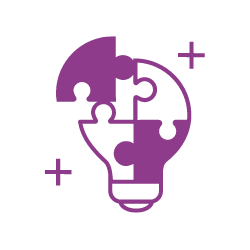 LOOKING TO ENHANCE CREATIVE EXPRESSION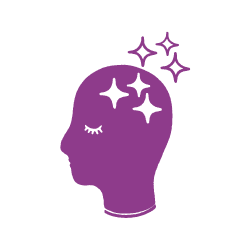 LOOKING TO MANIFEST THE LIFE AND LOVE YOU DESIRE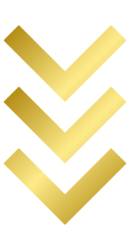 These retreats aren't just a relaxing getaway; they're a threshold into a new version of you... a conscious choice to give yourself the gift of time and deep self-care. By taking this courageous step to carve out precious moments for yourself, you're not only nurturing your mental health and finding balance in your busy life, but you're also setting the stage for radical evolution in every aspect of your life.
RESTORE YOUR VITALITY
If you're feeling burnt out and in need of a deep rejuvenation, our retreats provide a space for you to replenish your energy and reconnect with your inner power.
WOMB HEALING AND EMPOWERMENT
For women seeking to nurture their wombspace, clear energetic blockages, and prepare for the arrival of a new soul, our retreats offer personalized guidance and practices to support your journey.
ENHANCE YOUR CREATIVITY AND MANIFESTATION
Break free from creative blocks and unlock your true potential. Our retreats incorporate dynamic meditation, feminine embodiment, sensuality practices, and more to awaken your creative feminine energy and manifest abundance in your life.
FIND YOUR VOICE AND BUILD CONFIDENCE
Explore the depths of your authentic self, gain confidence, and unleash your voice. Through personalized practices, we guide you in cultivating self-expression and inner strength.
CUSTOMIZED PRACTICES
Experience a range of transformative practices including healing bodywork, yoga, Qi Gong, sound healing, time in nature, clean eating, ritual and ceremony. Each retreat is carefully curated to suit your preferences and needs.
PERSONALIZED FOCUS
Unlike group retreats where the program is designed to meet the collective needs of participants, 1:1 retreats provide a unique opportunity for personalized guidance and support. With a focus exclusively on your individual journey, you can delve deeper into your specific needs, desires, and challenges, allowing for a more targeted and transformative experience. This intimate setting offers a greater level of privacy and creates a safe space for introspection, healing, and personal growth, ideal for those seeking a more individualized approach or desiring a deeper exploration of their inner world.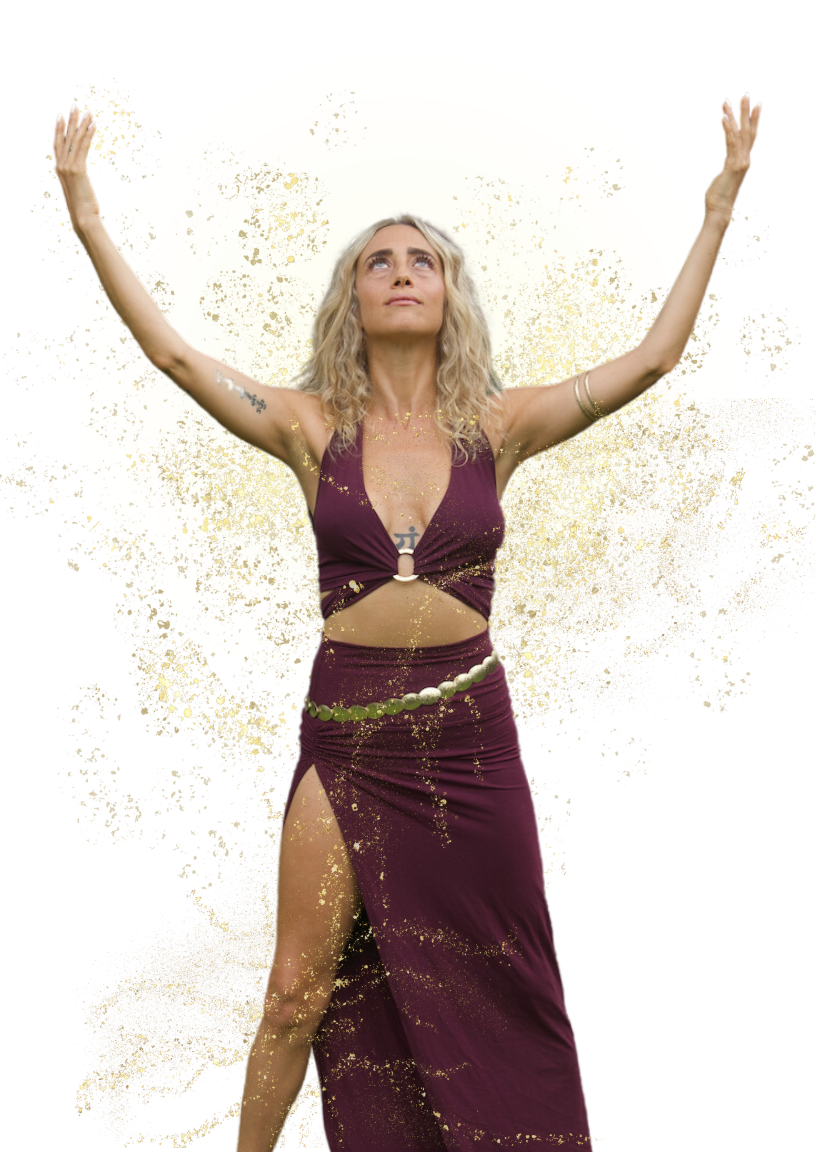 The all-inclusive VIP 1:1 retreats are designed to create lasting transformations in your life. Perfect for individuals navigating life transitions, such as career changes, relationship shifts, or new living situations, our retreats provide a supportive environment to discover your next chapter.
These are truly customized 1:1 retreats, so schedule your call to learn more about pricing and available locations. We'll discuss your unique journey and design a personalized retreat that will ignite the next version of you.
Invest in yourself today and embark on a profound journey of