Relationship & Intimacy Coaching
with Shayna Hiller & Diego Wallraff
If you are going through challenging times in your life and every fiber in your body is longing for a solution this might just be it!
Personal retreat and 1:1 intimacy coaching are the perfect opportunities to embark on a transformational journey exclusively curated for your individual needs and desires.
One-on-One support provides you with focused and passionate attention not available in a group experience. This guarantees that you will learn valuable tools to create your dream life, for real!
Transformational Coaching & Healing Arts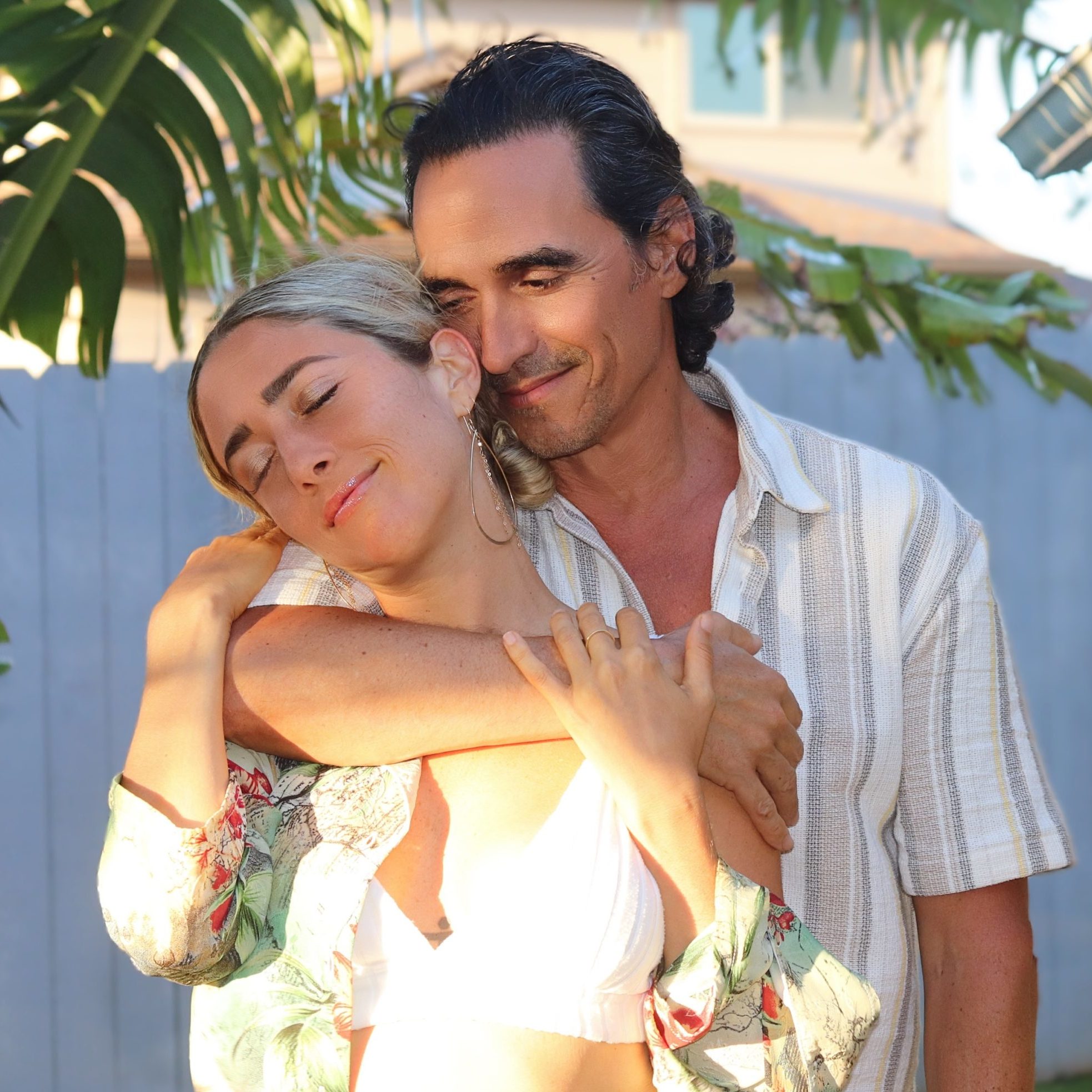 Enhanced energy and creativity
Excellent communication skills
Capacity for greater intimacy
Healing, joy, and empowerment​
More love, passion, and sensuality
Insights to transform all aspects of your life
Our work together can be structured in a variety of ways to fit your personal needs, desires, and schedules.
Hear what our clients have to say
Complete the intake form here to begin your journey.
My Transformative Coaching style involves communication coupled with dynamic practices that reach deep into the cellular system of the body, which is where the issues are "recorded" into the body's memory.
As a bodyworker of 30+ years, I know the hiding places and that's why I developed my unique multi-tiered approach to addressing deeply rooted issues to help you process them effectively, so you can feel LIBERATED & EMPOWERED to reach ULTIMATE FREEDOM.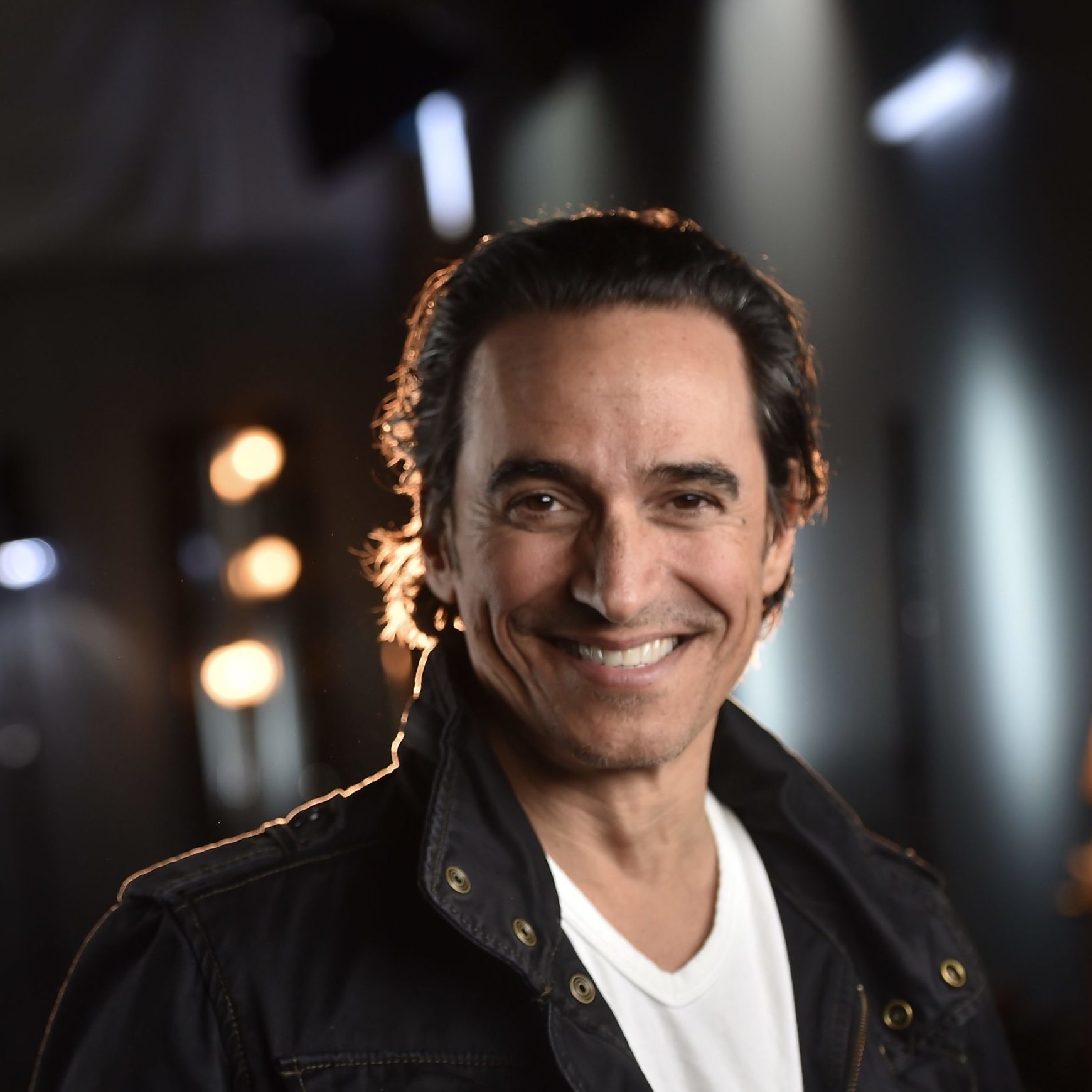 I call this process: UPGRADING YOUR HUMAN OPERATING SYSTEM.
We do regular upgrades for our phones and computers, so why not do this for our bodies?
My experience with traditional talk therapy is: it helps for a while... until it doesn't.
My experience with couple's therapy was similar: it's something that felt "right to do", "we owed it to our relationship" yet - in retrospect - even simply driving to the therapy sessions felt like "punishment" and we couldn't wait until it was over... which ultimately didn't help either.
"We failed" - we divorced - a painful experience for everyone and I felt deeply crushed!
I could not believe that there wasn't a more successful system out there in the "therapy world".
So, driven by great desire for learning, I embarked on a journey of discovery with the inquiry:
"how to do personal growth, expansion, and relationships correctly?"
After years of certificate programs and intensive trainings, I'm happy to be able to offer an effective approach to coaching that I wish I could have had at the time when I was in need.
My training is informed by various programs & disciplines:
Institute for Advanced Study of Human Sexuality, CA
Human Awareness Institute, CA
SkyDancing Tantra Institute, CA
California Healing Arts College, CA
Shiatsu School of Santa Monica, CA
My certifications: 
Sex & Intimacy Coaching, Somatic Sex Educator, Sexological Bodywork, Shiatsu Practitioner, 
Deep Tissue Massage, Structural Integration, Cranio-Sacral Therapy, Breathwork, Sound Healing, 
Reiki, Yoga, Pilates, Tai Chi, Qi Gong
I have been facilitating the experiential program at the CENTER FOR HEALTHY SEX in Los Angeles , CA where I guide participants in Breathwork & Sounds for greater HEART CONNECTION and HEALING.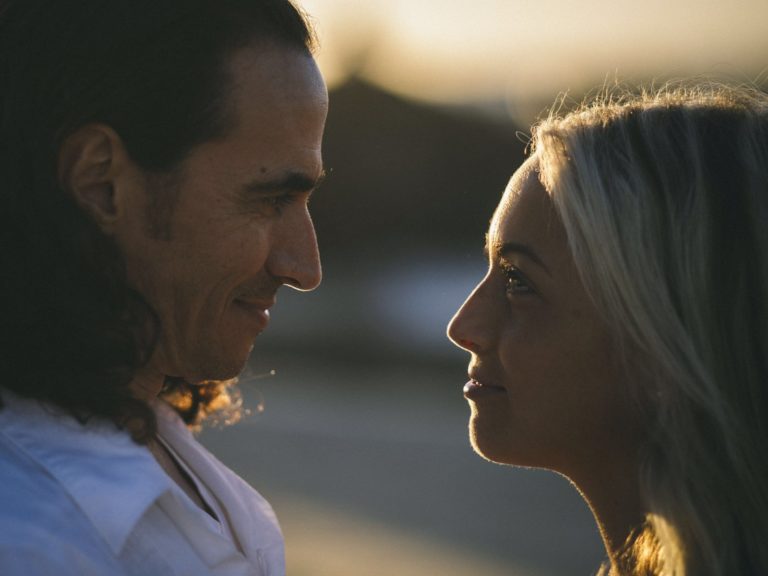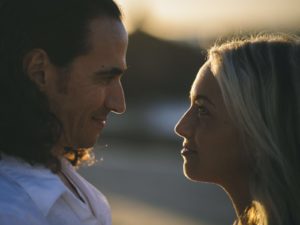 We have been teaching together since we met as happy singles in 2013. While our journey has evolved into a romantic partnership, our union began with a shared inspiration and desire to fuse our wisdom and teach together. With over 30 years experience, our combined expertise in Yoga, Tantra, Holistic Health + Coaching, along with our passion and personal experience provides a unique opportunity for learning, personal breakthrough, and transformation on the path to embodied self-love and deeper intimacy in relationships and life.
One of our very first co-creations was a mini video series called Relation-Tips which we and viewers enjoyed very much. We went on to host many transformative TantraYoga retreats in California and Costa Rica which quickly confirmed the magic & power of teaching as a duo. Under the umbrella of yoga, our workshops addressed intimacy, sexuality, spirituality, relationships, heart-opening, purpose, and healing.
Now that our own relationship has matured more, we have rekindled the spark and are eager to share the insights we've gathered over the years of "heavy relationshipping" and from our individual work in guiding and coaching hundreds of clients through life challenges and transitions.
If you've explored other therapy modalities and are still hitting blocks or feeling stuck, we understand and we've got you. Our work moves beyond traditional talk therapy and goes into the body, to dislodge emotions and trauma that may be stored in the tissues and to awaken new energy pathways. Our integrative psychosomatic approach is one-of-a-kind, and the experience is most definitely the teacher.
Sessions may include:
Yoga & Qi Gong
Breathwork
Dynamic Meditation
Communication Practices
Bodywork
Energy Healing
Nature Therapy
Intimacy Rituals
Sound Baths
Not quite sure yet?
Sign up to hear about our latest offerings, tips, and support for generating more intimacy in your life.