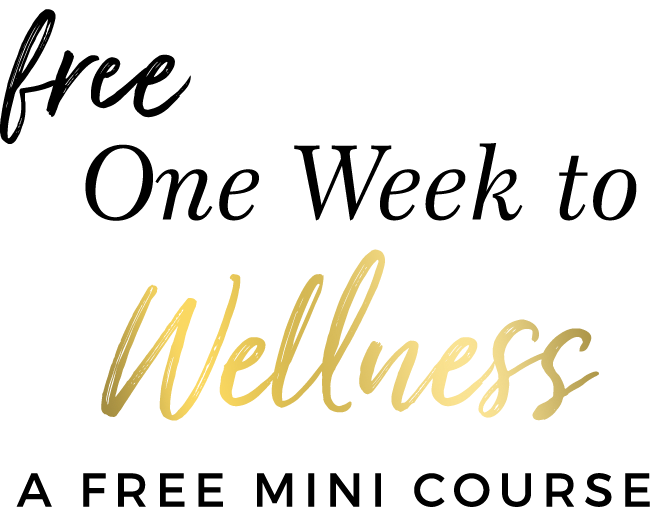 Feel less anxious, more confident & lighter in your body… in just one week. Enter your first name and email below to get access to the One Week to Wellness course for FREE.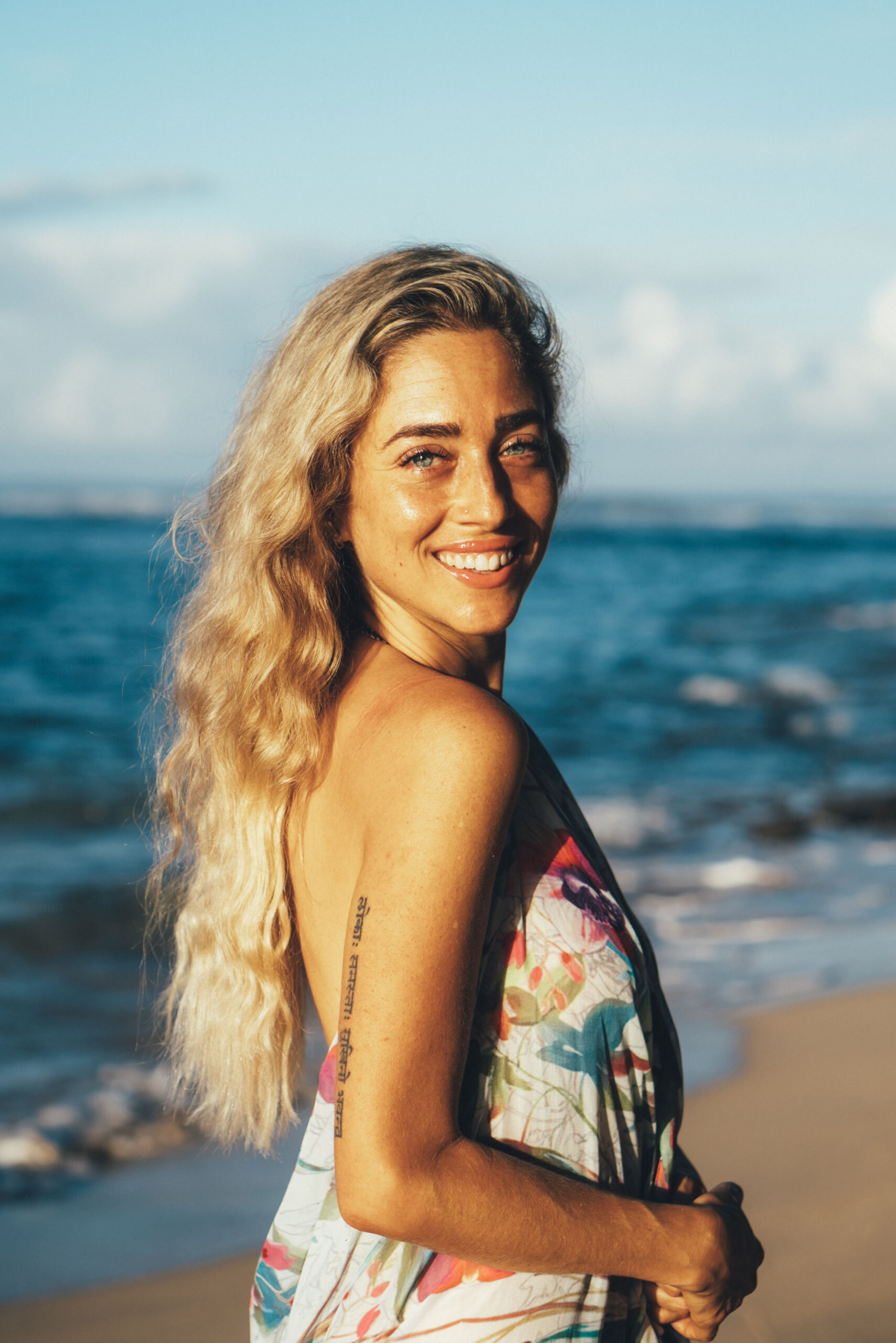 and welcome! I'm so grateful you've landed here!
My name is Shayna Hiller.
Sixteen years ago I became a yoga teacher, before yoga was popular (yep, that time actually existed). Yoga changed my life and opened me up to my capacity to live from a place of self-acceptance and trust instead of deprivation and fear. It taught me how to access my creativity and connect to the wisdom of my body. Through the practices of Yoga and the Tao Tantric Arts, I gained the confidence to listen to my womb, follow my heart and trust my intuition, which has allowed me to flourish on a personal and professional level.
I combine my expertise in yogic studies, health coaching and women's sensuality with 10+ years of entrepreneurial experience in the ever-evolving wellness field in order to educate and empower women to accept and love their bodies and generate pleasure, prosperity and purpose in their lives.
I bridge the mystical yogic teachings with simple practices you can apply in your everyday life. Your body is a temple, and you are sacred. It's time to celebrate, sister!