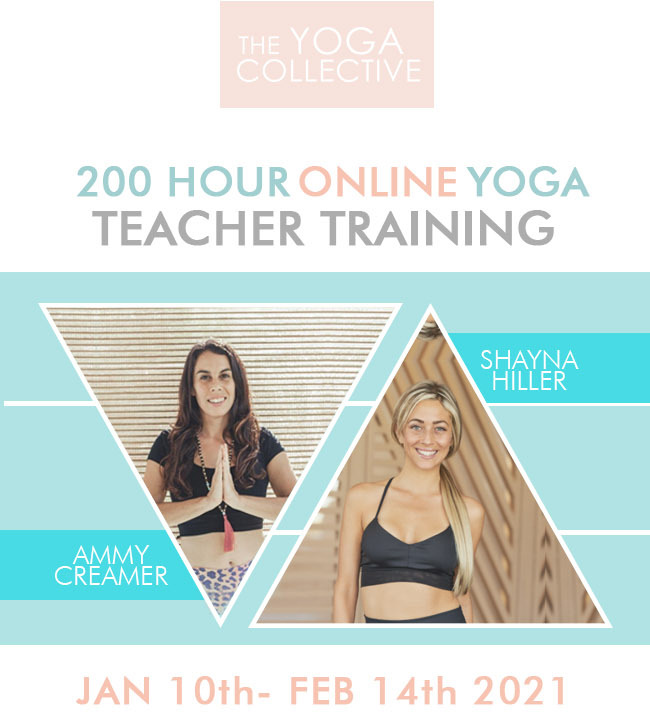 200-Hour Virtual Yoga Teacher Training
Discover your purpose. Deepen your practice and step into your full potential as a leader!
Join us for this unique experience, a 200-hour Yoga Alliance certified Teacher Training right from the comfort of your own home!
This training is an invitation to go beyond the academic study of yoga and to learn how to implement the teachings into your everyday life. The teachings shared during this training will provide the full spectrum of tools and techniques that will not only deepen your own practice but will allow to uncover your voice as a teacher. You will receive an in-depth training of how to create a successful yoga career, build confidence and create a life of prosperity and freedom while improving others lives and health.
The training is rooted in Vinyasa style yoga and dives deep into yogic philosophy. This intimate virtual training also touches upon other popular disciplines of yoga including meditation, Tantra, Yin, Hatha and Breath Work. We do not leave out the deep stuff! It's difficult to find a teacher training that embraces the tradition of yoga; not just the physical practice. And while we will most definitely get into every joint and muscle and tissue and cell, we believe yoga philosophy is just as crucial to break down as the physical postures. You will learn how to live the yogic lifestyle in your everyday life and understand the subtle workings of your mind. This type of knowledge can radically improve your quality of life, reduce stress and provide an overall feeling of well-being and creativity.
This training is accessible to all levels of practitioners; whether you are a seasoned yogi or a beginner. Regardless of if your intention is to make yoga your career or not, this training will help you gain confidence, peace of mind, inner and outer strength, a detoxified body and a deeper connection with your true purpose.
This is a rare and special opportunity to receive your 200-Your Certification approved by the Yoga Alliance. Due to the uncertain times in our, the Yoga Alliance has approved this entire training to be completed virtually to make it accessible and convenient.
About Shayna…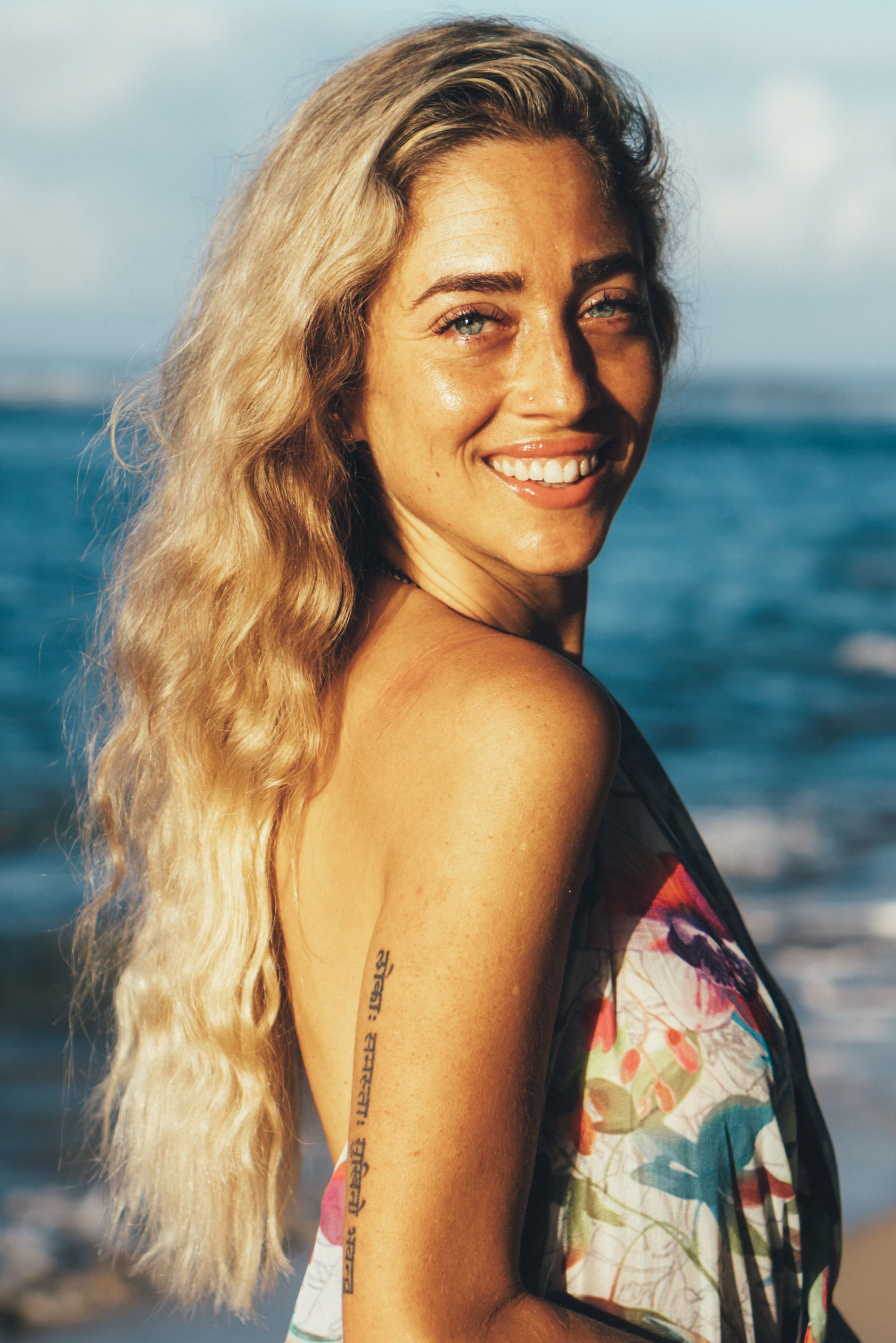 Shayna Hiller is a 500-hr E-RYT yoga teacher, YACEP and Certified Health Coach based in Venice Beach, CA. She is also a business coach for yoga teachers. Her light-hearted and deeply intuitive approach to teaching and coaching is truly one of a kind.

Shayna has been teaching yoga and leading yoga retreats around the world for over a decade. She is a Yoga Alliance Certified Yoga Teacher, Pranassage Practitioner, Children's Yoga Teacher and Integrative Nutrition Health Coach. Shayna's studies have led her from Ashtanga and Jivamukti to Iyengar and Yin. Her teachings include an intelligent vinyasa-based fusion of various yogic modalities suitable for all levels and body types. Shayna also specializes in teaching yogic philosophy and translating ancient texts in a way that is accessible, inspiring and relatable.

Shayna is originally from New Jersey, but lived and learned in the jungles of Costa Rica for five years of her early adult life. This is where she experienced her most significant healing and personal transformation. Shayna currently hosts retreats and workshops locally in Los Angeles and worldwide. This will be her fourth virtual training.

It is both Shayna's passion and privilege to share her wisdom and methods to empower people of their inherent capacity to break free from suffering and bring their deepest desires to life.
Daily Schedule
Monday, Tuesday, & Friday: 10am to 1pm PDT
Wednesday & Thursday: 10am to 1pm PDT
Weekly Live Stream Classes with Shayna Via Zoom
2 hours of self study/homework daily
1.5 hours of home practice daily
Note: All classes will be recorded for those who can't make the live sessions
Curriculum
Asana
Yoga Philosophy
Yoga Anatomy
Vinyasa Sequencing
Meditation
The Yogi Diet, Nutrition, & Mindful Eating
Ethics of Teaching
Pranayama & Bandhas
The Business Side of Yoga
Yoga History
Finding Your Voice as a Teacher
What's Included
200 Hours of Online Practice, Self-Study, & Instruction via Zoom
1 Year Membership for Online Classes
Exclusive Live Stream Classes with Shayna via Zoom
The Yoga Collective Course Manual
Access to Exclusive Teacher Training Facebook Group
Yoga Alliance Certificate
Accommodations and Pricing
Online Training