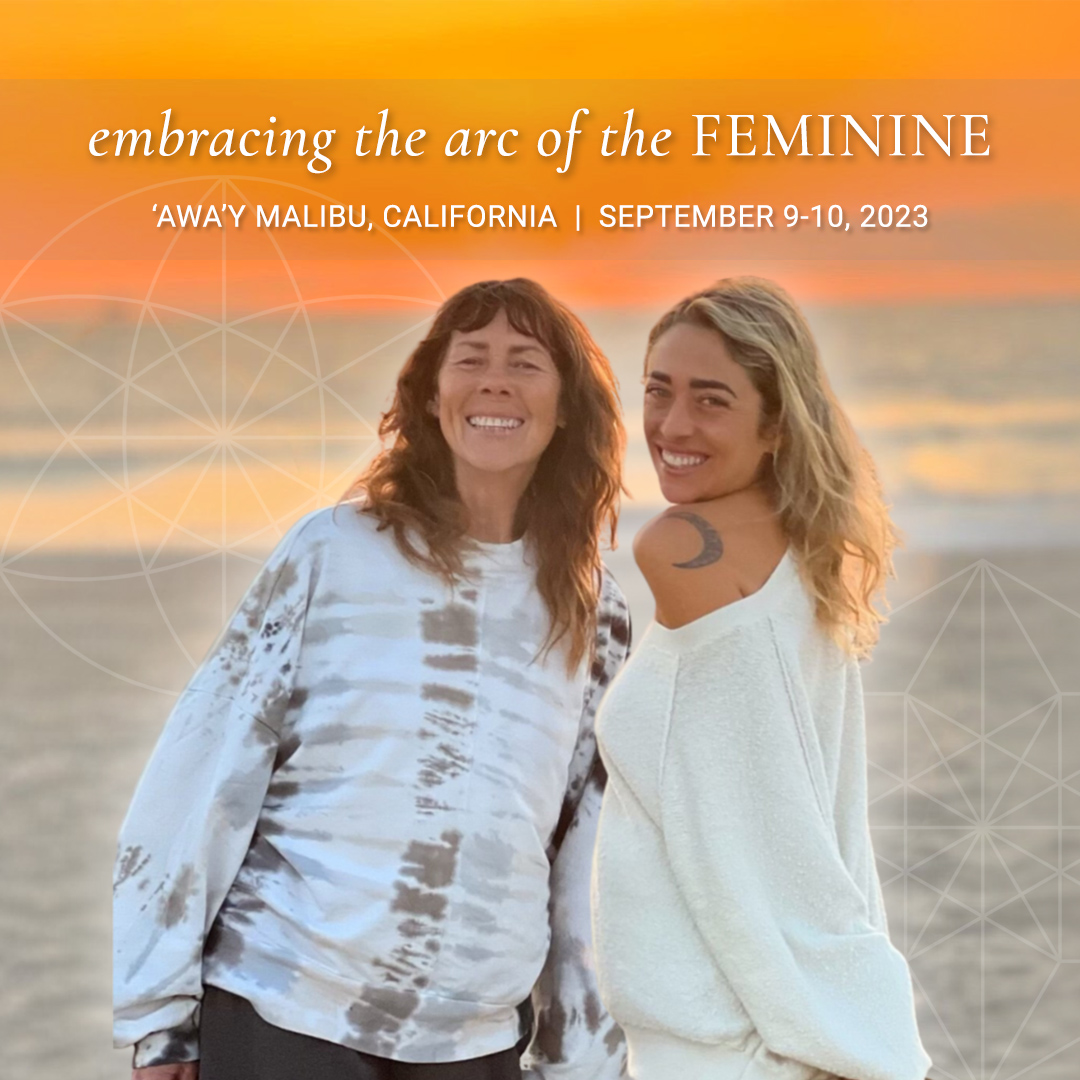 Embracing The Arc Of The FEMININE
Are you ready to embrace your unique feminine energy, and discover the tools and practices that will empower you to live authentically and confidently, with your body as the guide?
An Embodied Journey from Maiden to Crone
Join Cass, Shayna & the herd for a unique intimate retreat that combines somatic healing, sensuality & partnership with horses to support you in unlocking your full feminine potential.
Embrace all aspects of the feminine…
Through a series of experiential exercises, you'll learn to embrace all aspects of the feminine—from the youthful energy of the maiden to the wise elder wisdom of the crone.
Along the way, you'll discover your own unique frequency and re-member to embody it fully, allowing you to step into your power and live life on your own terms.